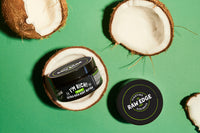 I'M RICH B*TCH!!
I'm the ultimate ash fighting body cream, super loaded with powerful skin-foods and zero nasty ingredients! My Mongongo Oil nourishes and protects. My hemp is like therapy for the skin and Coconut Oils replenish and hydrate
And my triple butter blend of Cocoa, Shea and Mango means the moisture gets real deep son!
BUY NOW!
Oh baby, I like it rawwwww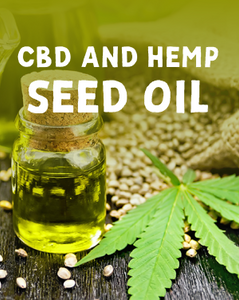 My RAW Organic Hemp Seed Oil is cold-pressed from the Sativa Seeds. It's a super food and true skin healer, high in Antioxidants and Omega-3 and -6 Fatty Acids which feed and replenish skin!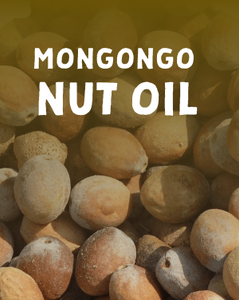 My RAW Mongongo Oil is cold pressed from the kernel of the Mongongo fruit. It grows wild in southern parts of Africa where it's gathered by locals to benefit their community.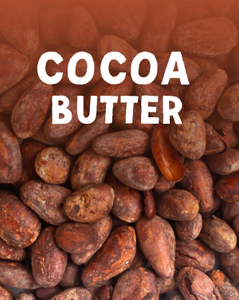 My RAW Cocoa Butter is sourced from the Akure region of Nigeria. Another powerful moisturizer and skin protector known to restore and rejuvenate skin. Packed with antioxidants, polyphenols, and essential fats.
YEAH BABY WE LIKE IT RAW!
Damn, Can't believe how smooth my skin feels.

Julius Ross
I knew I was getting the best Product for my skin, considering its coming from the ashiest Mofo I know in the game.

Marshall Brooks
I took my dry and cracked feet from ashy to classy!!

Jivanta Roberts
FDA Statement - The information and products contained on this website have not been evaluated by the FDA and are not intended to diagnose, treat or cure any disease. You are advised to consult with your health care practitioner prior to use.